2017 Hooked on Music Festival Lineup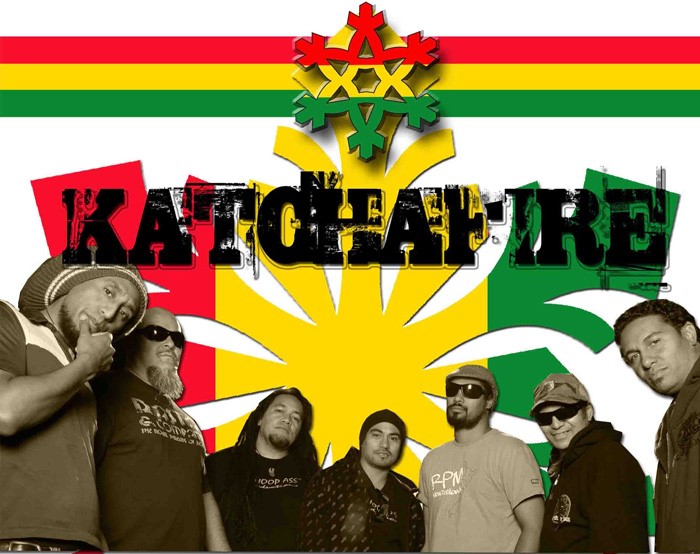 Katchafire are a New Zealand roots reggae band from Hamilton, New Zealand. Katchafire formed in Hamilton in 2000, originally as a Bob Marley tribute band. They have released five albums: Revival, which featured the highest-selling New Zealand single of 2002 "Giddy Up", Slow Burning Say What You're Thinking, On the Road Again, and the compilation Best So Far.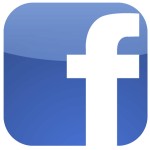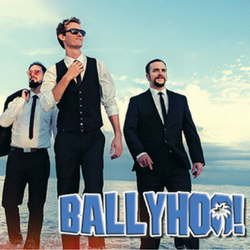 Ballyhoo! is a rock, pop, punk, and reggae band from Aberdeen, Maryland. The group has sold over 30,000 copies of its 5 albums and more than 200,000 digital tracks. Ballyhoo! played the House of Marley Stage on the Warped Tour 2012. The band has opened up for bands 311, Dirty Heads, Tribal Seeds, and Slightly Stoopid on previous tours. The group played over 166 shows in 2012.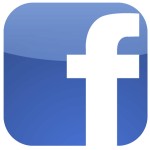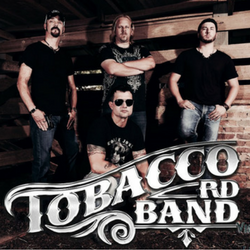 Tobacco Rd Band was formed by Eric Durrance, CMT artist and co-writer of Jake Owens top 10 single 'Eight Second Ride." The four piece Florida hard rocking country band hit the ground running with their single "Stiff Drink." It received lots of airplay on country radio stations and soon the band was packing bars and clubs around the South East.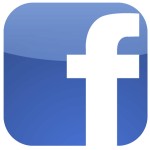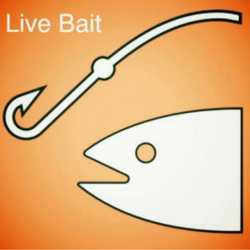 LIVE BAIT is an acoustic duo out of Port Fierce, Florida. Since 2010, Will and Dave have been thrilling audiences throughout Florida with their unique take on songs from nearly ever genre. Live Bair prides itself on bringing a little something for everyone. Whether you're into Otis Redding or The Red Hot Chili Peppers, Live Bait is guaranteed to get your foot stomping.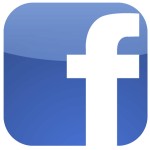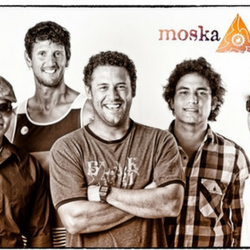 Moska Project is a 6 piece band based out of Jupiter, Florida, making a fusion of Latin Reggae/Rock and Afro-Cuban original music. Moska Project has been writing and performing since 2002. They have toured the East Coast of the United States sharing the stage with 311, Galactic, SOJA, G-Love, The Original Wailers, Yellowman, and Collie Buddz amongst many others.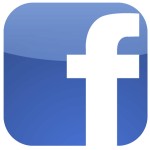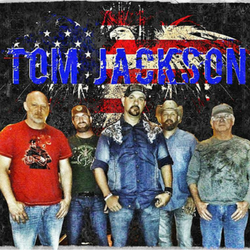 Singer, songwriter, musician….but above all Tom Jackson is an entertainer. He compels an audience as though he has been on stage all his life. Tom's brand of music is a new driving, aggressive country likened to Jason Aldean meets Charlie Daniels. Tom has made a lasting impression on his fans for being a captivating entertainer who will hang out after a show.