2017 Hooked On Music Festival Event Sponsors
2017 Hooked On Music Festival Stage Sponsor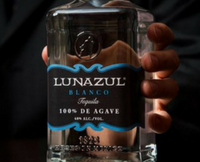 2017 Hooked On Music Festival Stage Sponsor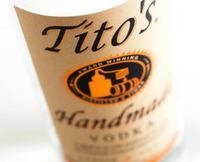 Become a sponsor!
Become a sponsor and let your customers know that you support the arts and community events.
Other advantages of becoming a sponsor include, based on contribution,
Banner displayed
Logo on event banner
Logo on website
Logo on event stands
Logo on printed publications
Advertisement at Restaurant Property
Logo on event brochure
Free space
VIP passes
For more information about becoming a sponsor, please download the sponsorship forms below.
Jumbotron Sponsor
Corporate Sponsor
Sponsor
Vendor
Food Vendor